BASN Affiliate & Agent Program
Do you know what is an Affiliate Program? An Affiliate Program is a marketing strategy used by businesses to promote their products or services through a network of affiliates. These affiliates can be individuals, bloggers, website owners, or other businesses who partner with the company to earn commissions or rewards for driving traffic, leads, or sales to the company's website. BASN starts an Affiliate Program on Jan 2019, and we own more than 1K affiliates all over the world. Do you want to join us? An affiliate is an online agent of BASN, you can sell BASN products and earn a commission.
Here's how it generally works:
Affiliate Register: Interested individuals or businesses sign up for the affiliate program through BASN's website. Upon approval, you will receive a unique affiliate link or code that tracks your referrals.
Promotion: Affiliates promote BASN's products or services through various channels, such as your websites, blogs, social media, email marketing, or other online platforms. 
Referrals and Conversions: When a customer clicks on an affiliate's unique link or uses their code and makes a purchase or completes a specific action (lead generation, signup, etc.), the affiliate's tracking link/code records the referral.
Commission/Rewards: BASN calculates the affiliate's commission or rewards based on the agreed-upon terms, such as a percentage of the sale amount or a fixed amount per lead. Our affiliate partners earn a 10% commission for each sale generated by their referrals. The earnings are then paid out to the affiliate via Paypal transfer once the $50.00 threshold has been reached.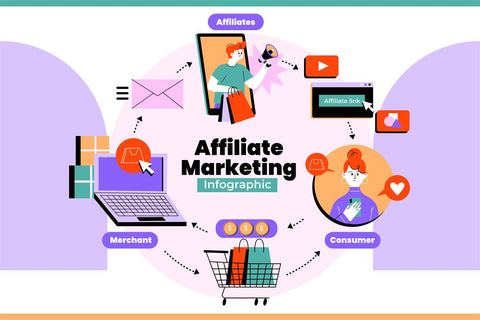 Affiliate programs benefit both BASN and the affiliates. BASN can expand its reach and customer base through the efforts of the affiliates, while the affiliates can earn passive income by promoting products or services they believe in. If you are interested in a specific BASN's affiliate program, visit our website basnaudio.com or contact us directly for more information.
An affiliate is a Junior Agent of BASN, if you want to be a Senior Agent, please join the Agent Program. BASN, a leading headphone manufacturer, is actively seeking agents from around the world to join the network and enjoy generous discounts. As an agent, you will have the opportunity to represent the BASN brand and promote high-quality products in your local market. Here are the key details of this agent program:
Global Reach: BASN is open to working with agents from any country or region worldwide. We believe in expanding its brand presence on a global scale and value the diverse perspectives and expertise that agents bring.
Generous Discounts: Agents partnering with BASN can benefit from attractive discounts on the product offerings. These discounts allow agents to maximize their profit margins while offering competitive prices to their customers.
Quality Products: BASN takes pride in manufacturing top-notch headphones, including in-ear monitors and Bluetooth headsets. As an agent, you can confidently represent and sell these high-quality products, knowing that they meet the expectations of discerning customers.
Marketing Support: BASN understands the importance of effective marketing in driving sales. We are committed to supporting its agents with marketing materials, product information, and other resources to help promote their products successfully in local markets.
Long-Term Partnership: BASN aims to establish long-term and mutually beneficial partnerships with its agents. We value collaboration, open communication, and trust, and are dedicated to supporting its agents' growth and success.
Training and Product Knowledge: BASN provides comprehensive training and product knowledge sessions to its agents, ensuring that they are well-equipped to represent the brand and its products accurately. This training empowers agents to provide excellent customer service and address any inquiries or concerns effectively.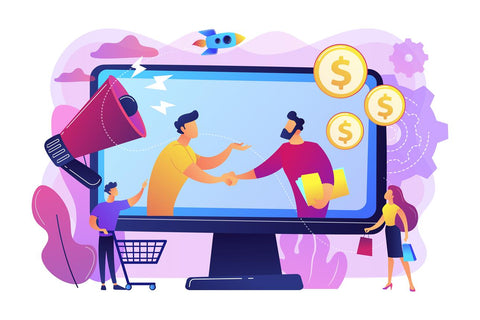 If you are interested in becoming an agent for BASN and want to explore the benefits of this program further, you can contact BASN directly at basnaudio@outlook.com. We will be happy to provide you with more information and discuss the possibilities of collaboration.

Join the BASN team as an agent and take advantage of generous discounts while representing a reputable brand in the competitive headphone market.
---