Introduction to Braided Cable
A braided cable refers to a type of cable construction where the outer layer of the cable is made up of woven strands of material. It is commonly used in audio equipment, including headphones and in-ear monitors, as well as other electronic devices.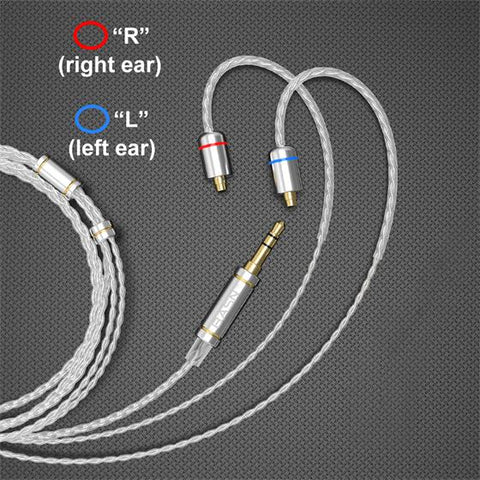 The braided design provides several advantages over regular cables:

Durability: The braided construction adds strength and durability to the cable, making it more resistant to wear and tear. It helps prevent the cable from fraying or breaking easily, even with frequent use.

Tangle resistance: The woven pattern of the braided cable reduces tangling. Unlike traditional cables that can get easily tangled, the braided design helps keep the cable organized and free from knots, making it more convenient to use and store.

Enhanced aesthetics: Braided cables often have a more visually appealing and stylish appearance compared to plain rubber or plastic cables. The woven pattern and choice of materials can give the cable a premium and high-end look.

Improved flexibility: Braided cables are often more flexible and less stiff than regular cables. This added flexibility allows for easier handling and maneuverability, making them more comfortable to use.

Signal integrity: While not directly related to the braided design itself, high-quality braided cables are often constructed with good shielding to minimize interference and improve signal transmission, resulting in cleaner audio signals and reduced noise.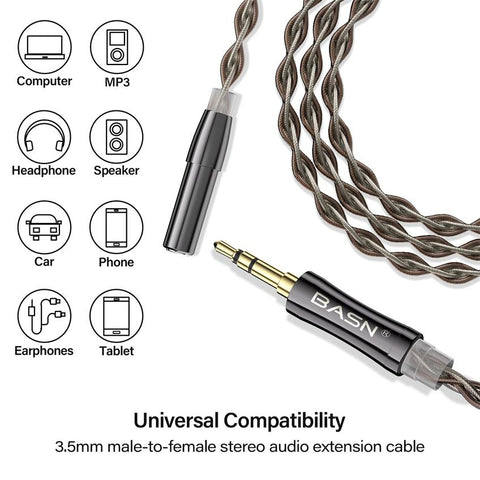 Overall, a braided cable is a desirable feature for those seeking a more robust, tangle-free, and visually appealing cable solution for their audio equipment.
---